Professional + Personal Development Must Reads
Many people are using the current lockdown situation to curl up on the sofa at home, or in gardens while it is sunny, and lose themselves in a good book. And many of us are choosing to immerse ourselves in feel-good, self growth books to give us strength during uncertain times.
But, there are thousands of books to choose from.
WHY THESE BOOKS?
For those of you who are avid followers of our blogs, and those that know some of the HBB Group team, you will know we are not really "self help book" types. That is why our choices for this selection revolve around self growth books that are more about igniting passion and giving ideas rather than a must-do action plan.
So many of us are using this down time to grow our minds. Business Leaders are also making use of the lull in productivity to expand the knowledge base of their teams, by creating a high performance culture in their business.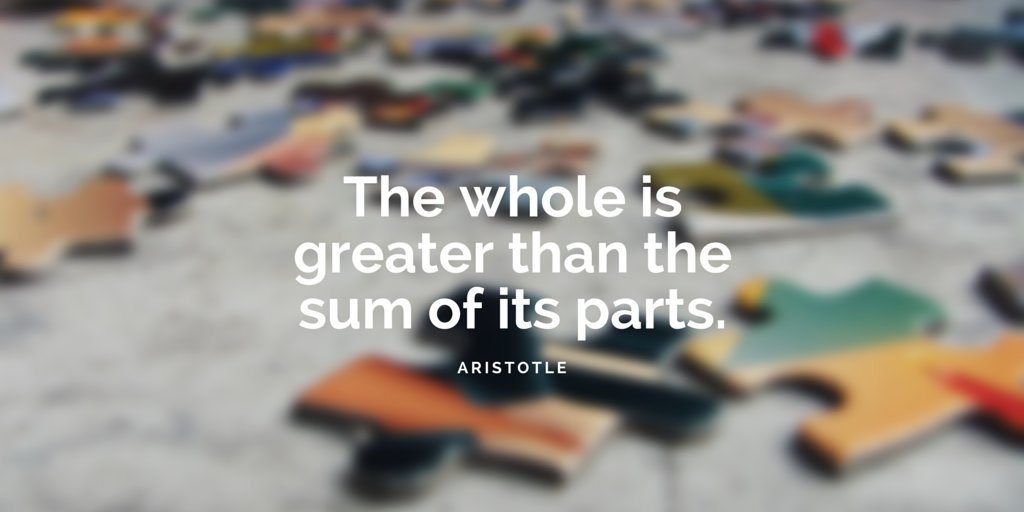 To Build a High Performance Culture by Booking Your Team's Professional + Personal Growth Workshop
Our must-read Top 5 Self Growth Books to Read in Lockdown, includes the grandfathers of all business books, and it also has some of the modern masters of inspiration, education, and self-empowerment. Ultimately, most of them have a strong focus on self growth and the theme of change.
Put simply, these books will teach you valuable ways to jump on the board of change, show you how to ride the waves of transformation and come out on the banks of adaptation self growth.
1. The Monk Who Sold His Ferrari | Robin Sharma
A fable about fulfilling your dreams and reaching your destiny through self growth.
Creatively written by motivational speaker and author Robin Sharma. This book is an inspiring tale that provides a step-by-step approach to living with greater courage, balance, abundance, and joy.
The Monk Who Sold His Ferrari tells the extraordinary story of Julian Mantle. A lawyer forced to confront the spiritual crisis of his out-of-balance life. And the subsequent wisdom that he gains on a life-changing odyssey. One that enables him to create a life of passion, purpose, and peace.
2. Who Moved My Cheese? | Spencer Johnson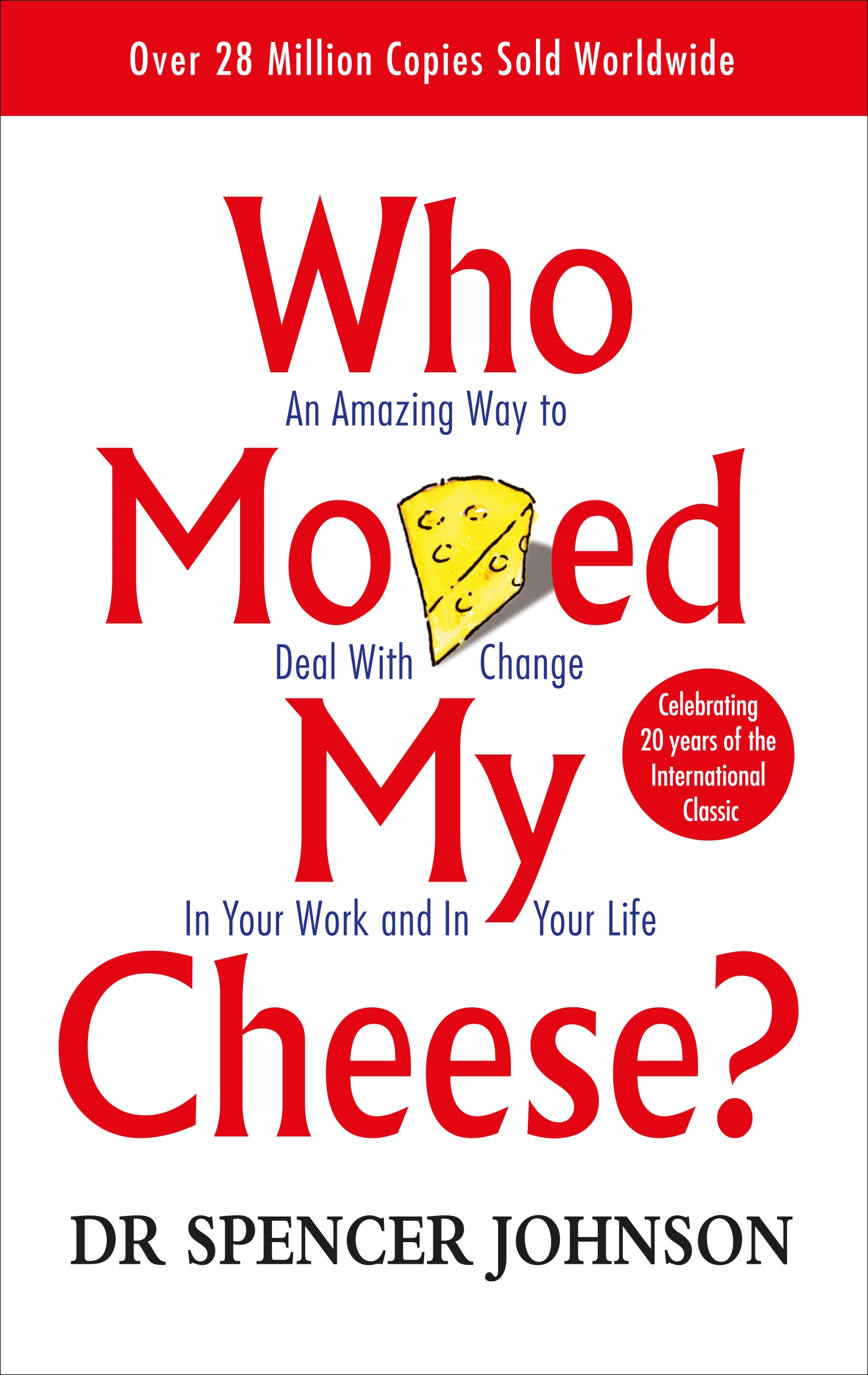 It is the amusing and enlightening story of four characters who live in a maze and look for cheese to nourish them and make them happy. Cheese is a metaphor for what you want to have in life. For example a good job, a loving relationship, money or possessions, health, or spiritual peace of mind. The maze is where you look for what you want. That is, perhaps the organisation you work in, or the family or community you live in. However, the problem is that the cheese keeps moving.
In the story, the characters are faced with unexpected change in their search for the cheese. One of them eventually deals with change successfully. Additionally, he writes what he has learned on the maze walls for you to discover. Notably, you will learn how to anticipate, adapt to and enjoy change. Added to that, you will also be ready to change quickly whenever you need to.
Discover the secret of the writing on the wall for yourself and enjoy less stress and more success in your work and life. Written for all ages, this story takes less than an hour to read, but its unique insights will last a lifetime.
3. Build a Healthy Business | Garret Norris
Every Executive and every Sales Leader craves a high-performance team. Additionally, every Salesperson wants to be part of a winning team. Unfortunately, it is rare to find the type of Leadership and healthy Sales culture that sustains long-term high-performance in business. Build a Healthy Business combines these two ingredients so eloquently, to create the perfect recipe for sustainable business success in today's highly competitive global sales environment. If you want to build a high performance culture in your team and business, have this book within arm's reach at all times.
Author Garret Norris emphasises he is a Practitioner, NOT an Academic. That is, the life-changing words on the pages all come from real-life experiences. Written as a series of blogs, Build a Healthy Business comes with lessons and real-life examples of how to grow yourself professionally as well as personally in a cut throat business world. And ultimately, how to grow business by applying the easy-to-follow teachings in the two-part book.
It is a must have for every Salesperson and Executive in a Leadership position. And while the language is directed at the business world, the messages and teachings are a valuable formula for self growth. There are many noteworthy lessons to learn from Build a Healthy Business (and life). A great book to have on your desk, to pick up anytime for a boost of inspiration. You can order your signed copy of Build a Healthy Business here. Or your free e-book here.
4. The Art of War | Sun Tzu
Conflict is an inevitable part of life. And according to this ancient Chinese classic of strategy, everything necessary to deal with conflict wisely, honourably, and victoriously, is already present within us. Compiled more than two thousand years ago by a mysterious warrior-philosopher, The Art of War is still perhaps the most prestigious and influential book of strategy in the world. Eagerly studied in Asia by modern politicians and executives, it is also used by military leaders since ancient times.
As a study of the anatomy of discord, The Art of War applies to competition and conflict in general, on every level from the interpersonal to the international.
Its aim is invincibility, victory without battle, and unassailable strength through understanding the physics, politics, and psychology of conflict.
The Art of War is a timeless read, which should be used to gain advantage of opponents in the boardroom as well as the modern-day battlefield we see ourselves facing in daily relationships.
To Build a High Performance Culture by Booking Your Team's Professional + Personal Growth Workshop
5. The Alchemist | Paulo Coelho
This enchanting novel has inspired a devoted following around the world.
This story, dazzling in its powerful simplicity and soul-stirring wisdom, is about an Andalusian shepherd boy named Santiago who travels from his homeland in Spain to the Egyptian desert in search of a treasure buried near the Pyramids.
Along the way he meets a Gypsy woman, a man who calls himself king, and an alchemist, all of whom point Santiago in the direction of his quest. No one knows what the treasure is, or if Santiago will be able to surmount the obstacles in his path.
But what starts out as a journey to find worldly goods turns into a discovery of the treasure found within and self growth.
Lush, evocative, and deeply humane, the story of Santiago is an eternal testament to the transforming power of our dreams and the importance of listening to our hearts.
WHAT IS YOUR FAVOURITE?
As always with books, we urge you to consider buying from local and independent bookshops. Considerably many of which have moved their offerings online but will still be struggling amid the pandemic.
But however way you buy your books, we're definitely keen to know what you've been reading in lockdown. So, do let us know what's been on your reading list these last few months and also, what your thoughts are on the books on our list. You can email your musings to info@healthybusinessbuilder.com.au
Professional + Personal Growth Workshop
Build a High Performance Culture in your Business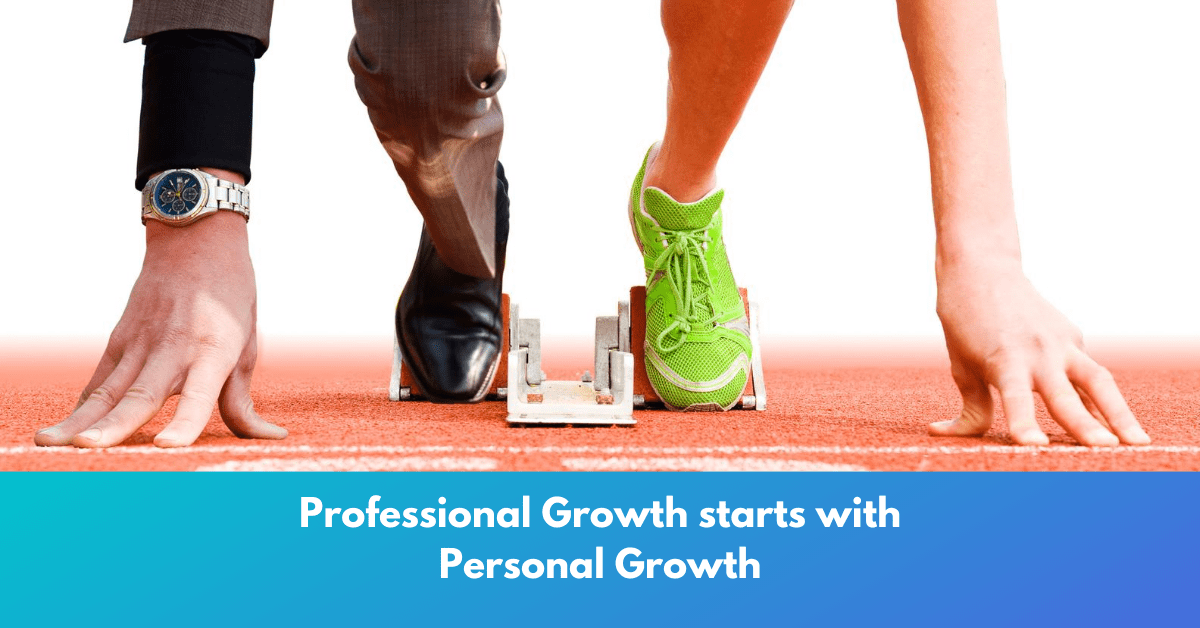 Call us to organise your team of professionals to be part of your bespoke training and build a high performance culture in your business. Each focus learning area will be tailored to your team's needs and challenges. 2 x 90 minutes Online Workshops. Pick one or all of the topics from our Professional + Personal Growth Workshops:
Professional + Personal Growth Workshop
Why Are We Here? Your Personal Value Proposition
Resilience Building Techniques
Good Stress | Myth or Science?
Stress Management
How to Ride the Wave of Change
SSCC Model for Change Management
Planning in Uncertain Times
Turning a Challenge into an Opportunity
G.R.O.W. Methodology
No Excuses: Accountability and Growth
Strengthen your Emotional Intelligence
Conscious Competence
Infectious Positivity
Reframing + Changing Your Mindset
Understanding Human Behaviour for Growth and Change
To Build a High Performance Culture by Booking Your Team's Professional + Personal Growth Workshop
Build a High Performance Culture in your business. Call 1300 833 574 or email info@healthybusinessbuilder.com.au to get your team booked in to their Professional + Personal Growth Workshop.