The curtain has closed on that dreary word – lockdown. We can now actually see in person our clients and customers! What feels like a long time between drinks, the time has come where we can once again share a coffee with a client and build that all-important rapport and emotional contract. And there are very good reasons why we should not waste time and get straight to it with those pesky restrictions lifted.
After water, coffee is the most widely consumed drink in the world with 1.6 billion cups being consumed a day. Additionally, with the average Australian tapping $494.29 annually on coffees, and the latte being the most favoured order, what does it mean if you like your coffees milky, sans cream, or none at all? And why does it pay to know what your client's favoured beverage is?

WHY IT PAYS TO KNOW YOUR CUSTOMER
When you know your customers like you know your friends, you have a powerful asset that will allow you to increase your Sales. We have all heard about building rapport with clients. But in this fast moving, instant society we are navigating through, a degree of personalisation goes a long way.
How do you talk to your friend? What about your parent or sibling? And what about that stranger at a party? All quite differently, right? Your tone of voice, vocabulary, and choice of conversational topics change accordingly.
So, based on this, in order to effectively communicate with your customers, you need to "get them" them the same way you get your friends and family. Put simply, to best help your customer, you need to know their motivations and triggers.
But alas, friends are not made without a degree of effort and time. True friendships are constructed on trust, experiences, and quality conversations. And as Salesperson, you should aim to create these connections with your customers. Ask them quality questions, provide an enjoyable experience, and surprise them by buying them a coffee at your next meeting!
WHAT CAN YOU LEARN FROM KNOWING YOUR CUSTOMER
So, we now know why it pays to know your customer, and that includes buying them a coffee and having a quality conversation. So, now let's step it up a notch and find out what type of coffee they drink. Why? It is amazing what you can learn over a cup of shared beverage.
Buying your customer a coffee is an instant ice breaker, and as the Law of Reciprocity dictates, the relationship door will remain open for next time. For clarity, it is not about your client buying 'the next round', no. Rather, it is about maintaining the long-term emotional contract. Moreover, it is about creating the all-important customer experience. With this intention, you now have laid the foundation to start building your critical Customer Needs Analysis Profile.
To Book-In Your Customer DNA Profiling Workshop
By buying your client the occasional cuppa, you are also getting to know them. Consequently, you are in a much better position to provide them with a better service. Your offerings, from the coffee to your service or product and beyond, will meet their needs, emotional wants, and values. And the relationship this in turn creates brings with it the biggest outcome of all – value.
Additionally, knowing what tickles their taste buds also gives you a window into their style and behaviours. Remember, information is knowledge, knowledge is confidence, confidence is attitude (confidence) and attitude is, ultimately, success. So, what does each person's choice of drink say about them? (Generally Speaking)
1. Latte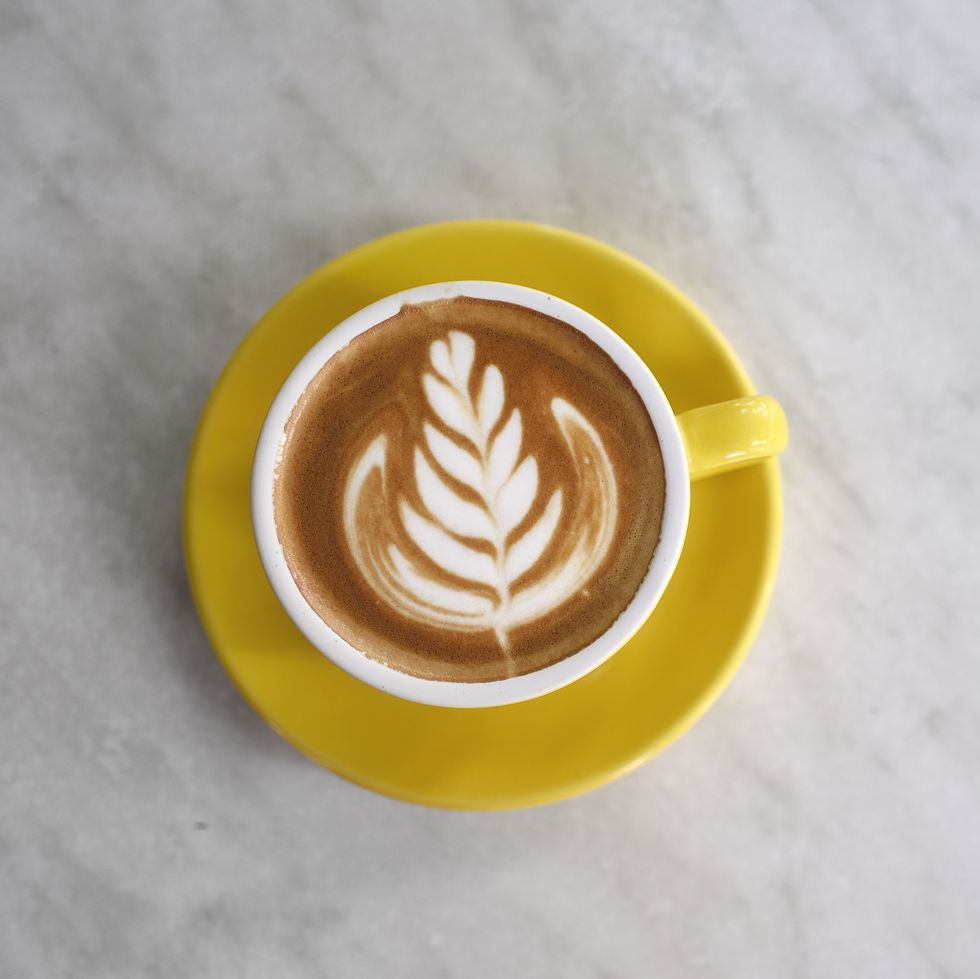 Latte drinkers are usually very laid back and chilled. They have superior communication skills and don't really sweat the small stuff in life. Just like your latte, you like to soften the bitterness of life for yourself, and equally, those around you. You are loyal, dependable, and realistic.
2. Cappuccino
Not only do cappuccino drinkers love the taste of coffee, but there is also a big part of them that thinks they need coffee in order to survive the day. Cappuccino drinkers are often stylish, creative, and classy. However, they are also perfectionists, and often do not settle unless it is the very best. Being sociable and creative comes easy to them, and the coffee shop tends to be their second home.
3. Flat White
Flat white drinkers are generally sensitive' and intelligent. The perfect combination of the punchiness of an espresso and the milkiness of milk makes for a person that likes, and can, balance life and work.
4. Long Black
Long black drinkers are thought to be polite and no-nonsense individuals. It is the purest way to enjoy coffee, and thus they enjoy the purest way to enjoy life and work equally. The long black is for leaders, the sophisticated and the well-groomed.
5. Skinny Latte
The Diet Coke of coffee. Tend to be focussed and action driven. Quick to trust and loyal. Skinny latte drinkers also know the value of honesty and simplicity.
6. Espresso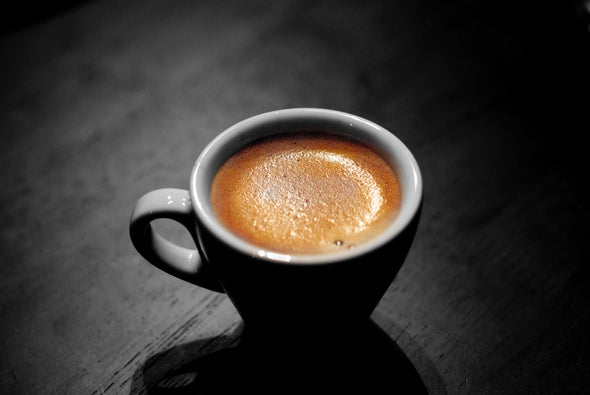 Simply stated, the unfiltered cigarette of the coffee drinking society. If you order this, you better know how to drink it, because it shouts out 'seasoned coffee drinker'. This is the ultimate marriage of quick caffeine delivery, stylish drinking coupled with the love of the Italian standard. An espresso consumer knows what they want both professionally and personally, and tend to get near always get it.
7. Expresso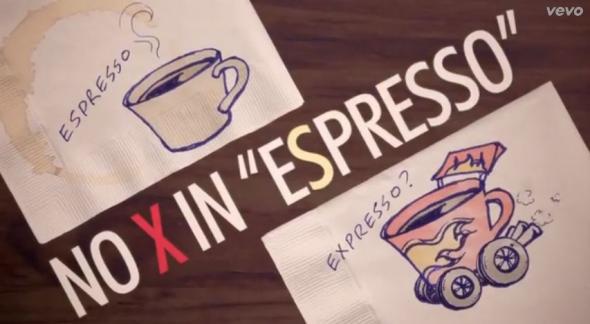 Serious? This is not a real drink. Learn proper pronunciation. Because what an 'expresso' says about you is that you don't know Italian and you don't know coffee.
8. Macchiato
Your teachers at school called you a 'dreamer. You often lose sleep wondering who would play you in a biopic of your life. Macchiato drinkers think outside the square and like a quirky conversation.
9. Piccolo
When you draw the coffee cup to your mouth you also instinctively raise your little finger. The typical piccolo drinker is health conscious and tends to like things in small quantities. They are generally very pleasing people. They can also multi-task like nobody else.
10. Mocha
Just like the chocolate and the coffee bean, you like a touch of sophistication and a hint of bold. You are warm, sensitive and liked by everyone.
11. Irish Coffee
The party starts when you walk in the room. You are outgoing, charming, and have great a sense of humour. You are also know how to push boundaries to get results.
To Book-In Your Customer DNA Profiling Workshop
12. Iced Coffee
You have a take-charge attitude and don't have time for drama. You can be serious but also know when to have fun. Your confidence allows you to embrace an iced coffee all year round.
13. Affogato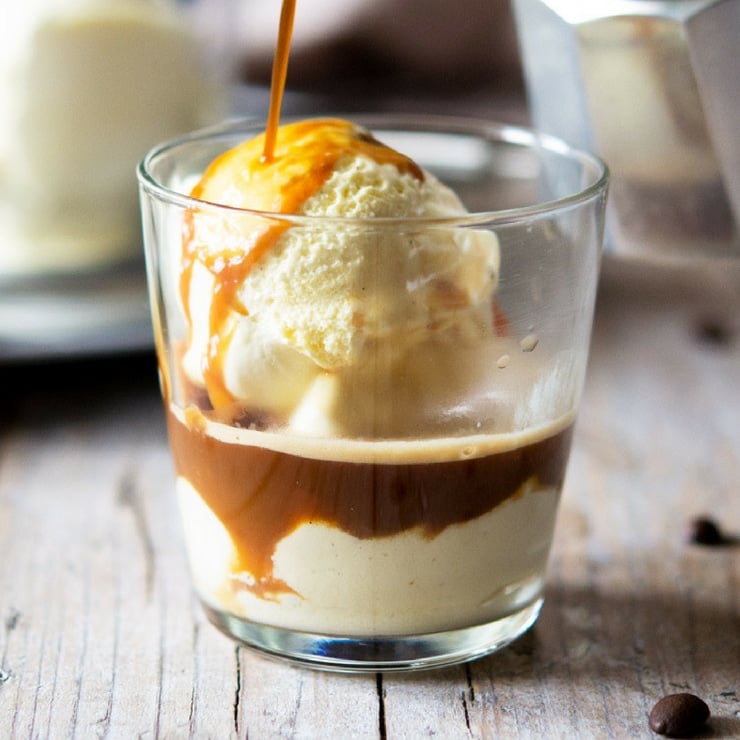 How daring! Ice cream in your coffee? This means you are playful, spontaneous, and experimental. Also, you are known to be supportive of your friends.
14. Turkish Coffee
You are a traditionalist. Maybe even an old soul. You have solid roots, a little spice and can tell a good story. Being in your company is a treat!
15. Frappuccino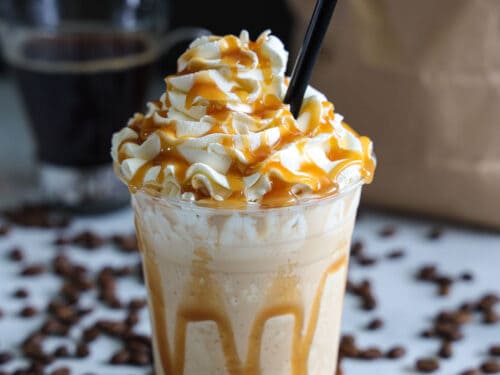 You are a trendsetter! You look at life through playful eyes. Spontaneity and creativity come naturally to you.
16. Filter Coffee
If you are a filter coffee drinker, then you are someone who looks for perfection in the little things, and a nut for the small details. You are often seen contemplating the events of the day with your favourite mug in your hand.
17. Instant
Otherwise known as "Builder's Coffee". Said to be making a comeback. Instant coffee drinkers often rely on caffeine to make them into functional human beings every morning. But they are also resourceful, smart, and savvy. Instant coffee drinkers also know how to make the most of every moment. Activity defines them and honesty impresses them.
18. Decaf
What? Okay, if we must. Decaf drinkers like to be in control. They are overly sensitive and tend to worry a lot. Health-conscious, decaf drinkers focus heavily on rules, order, and control. They have good intentions.
19. Hot Chocolate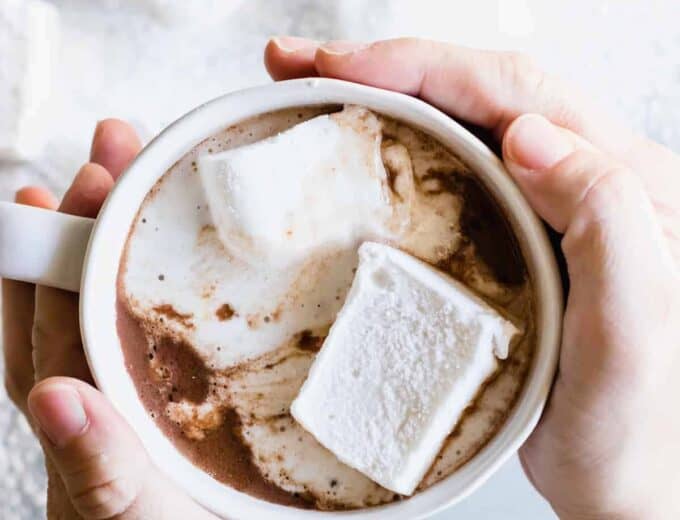 You are a warm soul with an ability to comfort those that met you. You like to communicate in emojis.
20. Speciality Order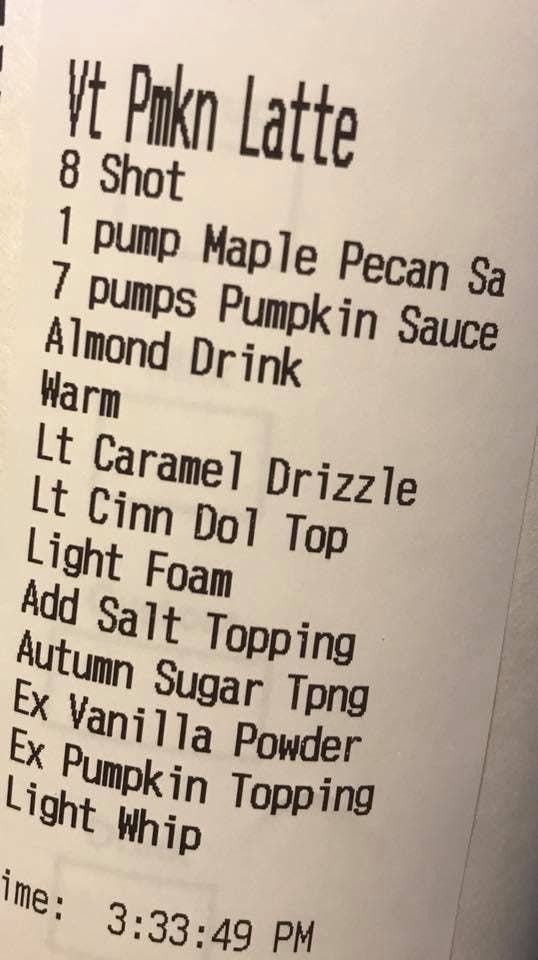 Ordering a triple shot, half-caf, non-fat, extra hot, sugar-free, vanilla latte with soy milk? Your need for order is reflected in your coffee order! Those who have specific drink orders need to be in control. They are self-focused for a result, have perfectionist traits, with an emphasis on rules. They enjoy the company of others with similar flairs and festivities.
21. Tea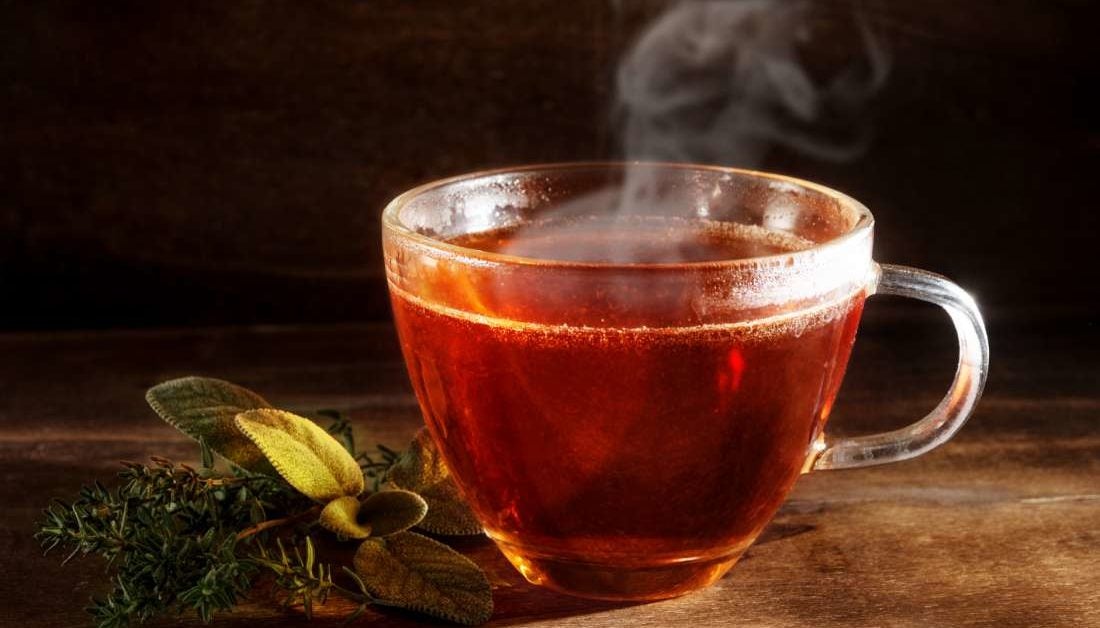 There are over 3000 varieties of tea in the world and also so many ways of preparing tea – just like coffee there's quite an art to it! Tea drinkers tend to be more creative than the normal coffee drinker. They are generally healthy and down-to-earth. Tea drinkers don't judge but also do not want to be judged. They are strong souls.
22. I Don't Like Coffee, Tea, Hot Drinks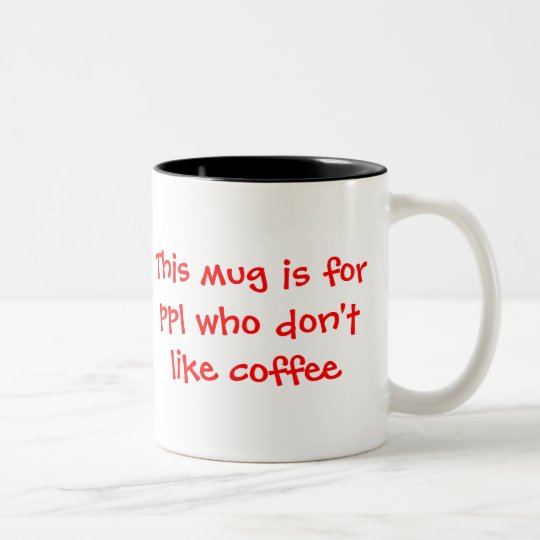 Original, funny and potential influencers. They know how to hold an audience and gain pleasure from helping others. Family focussed and friendly.
What beverage do you like? Email or call and tell us your drink of choice!
We would love to know!
And we may even shout you one.
Call the 1300 833 574 or email info@healthybusinessbuilder.com.au to book-in Your Customer DNA Profiling Workshop.
To Book-In Your Customer DNA Profiling Workshop