If the transition to WFH wasn't challenging enough, the shift back to the office may prove even more difficult. Our brains will be looking for familiar routines to "return" to that simply won't be there. And when that happens, our brains will have to expend extra energy to adjust on the fly. This transition to return to work will invite us all to bring the best versions of ourselves back to the office and reveal how the pandemic made us even stronger. Knowing this, your role as the team's leader is uniquely important in helping others traverse this with positivity, kindness, and patience to make sure those are the versions that actually show up.
Watch this video. It will sum up how many of us are feeling at the moment.
WHAT TO DO
Your job, as a leader or manager, is to do everything you can to eliminate the uncertainty that lays ahead. Right now, that means erring on the side of giving people more flexibility and control over their own environment, schedule, and circumstances. That is, even if it means you have to give up a little control of your own.
Your team has changed, and the systems and processes you have in place to support them need to change. Of course, even when your team does return to the office, it's going to look very different than it did before the pandemic. Remote work isn't just a thing we all did for 18 months, only to go back to whatever "normal" looks like. It's important to recognise that many people are thriving because they have more control over how they work. So, what exactly should leaders do now to ease the transition back to the office?
Here is a start, 6 Ways to Prepare Your Team to Return Back to Work.
Contact HBB Group today to book your team's Return to Work Team Motivation Workshop
1. REDUCE UNCERTAINTY
Regularly communicate new information and decisions to your team at your earliest convenience. Be prepared to answer their questions or seek more information.
2. BE PATIENT
Effectively communicate what you know when you know it with your team. But at the same time, reinforce the importance of practicing patience to allow more data to inform decisions during this time.
3. SURVEY YOUR PEOPLE
Get a pulse of your team's expectations. And also check in on their needs for transitioning back to the workplace. This can be done by conducting a survey or hosting focus groups. Gather feedback and let those ideas inform your return-to-work strategies.
4. INDIVIDUALLY CONNECT WITH YOUR EMPLOYEES
Check in with your team to understand their concerns with transitioning back to the workplace. Document individual concerns and share them with your HR team to ensure you make accommodations when appropriate.
5. CREATE LEARNING OPPORTUNITIES
Prepare for the transition back to in-office work by sharing online resources for your team to address new in-person work expectations. Additionally, establish new technology policies or resources that accommodate the transition and new way of working.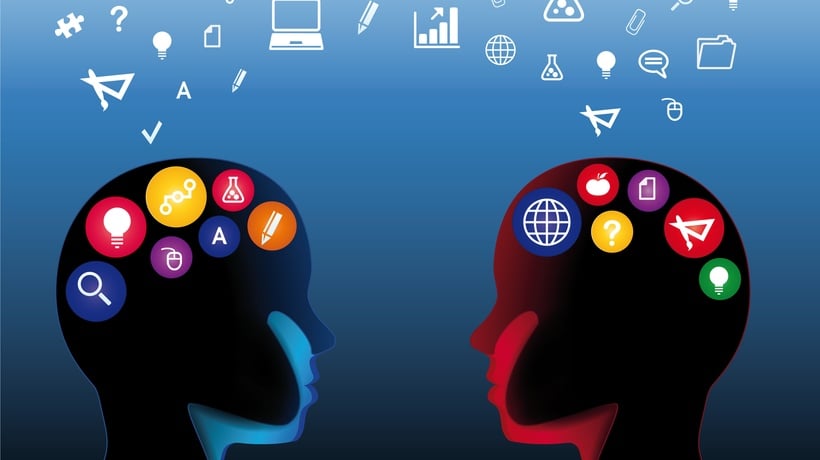 6. USE THE POWER OF FOMO
Once people feel safe and comfortable, there's one aspect that may get lost in the "going back to the office" discussion: the actual benefits. People like face-to-face interactions and feeling part of a team. Conduct team-building activities. Why? Because brainstorming new ideas or holding strategy meetings go better in person than via a videoconference, and also unite the team.
Then, there's the fun aspect. As work shifts back to normal and it's safe to gather, office parties, get-togethers, and simple opportunities for reconnecting with our coworkers will be motivators for employees to return to the office. And once people start coming back and having in-person meetings, a measure of FOMO (Fear Of Missing Out) is likely to prompt others to want to be part of it all.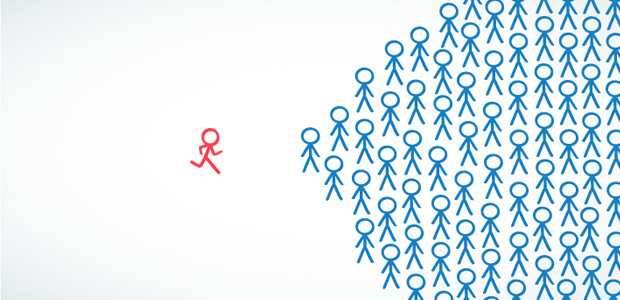 Contact HBB Group today to book your team's Return to Work Team Motivation Workshop
So why is it so important that we prepare our people to return back to onsite working?
ATTITUDE
Put simply, attitude is what will make or break your business.
After such a long time of remote working, engaging your staff when they return back to onsite working can prove difficult. The pandemic has highlighted the importance of having a strong company culture and values. Ultimately, these are the reasons an employee will choose to stay loyal to a company.
So focusing on company culture particularly through this challenging period of time is incredibly important in engaging your people on their return. A company that has a positive work attitude, a strong culture and has instilled its values among its workforce will have a much greater chance of succeeding through this transition period.
It is crucial to both demonstrate and apply a positive work attitude all the time. This can be done by educating employees on the company's mission statement. Additionally, reset KPIs to be realistically achieved during the transition. Plus, reward those that also display and apply a positive work attitude. Rewarding them for their strong work values can give employees a real sense of purpose. This in turn increases motivation plus makes the overall employee experience a more fulfilled one. And a happy employee, after all, will be a productive employee!
Contact HBB Group today to book your team's Return to Work Team Motivation Workshop
All your training is tailored to your team and can be delivered virtually or onsite (when restrictions lift).
Gather your team and we will take care of the rest – learning and laughs included.
Contact Us anytime or via email info@hbbausgroup.com.au
or call 1300 833 574 for a confidential chat.
We are here and happy to help