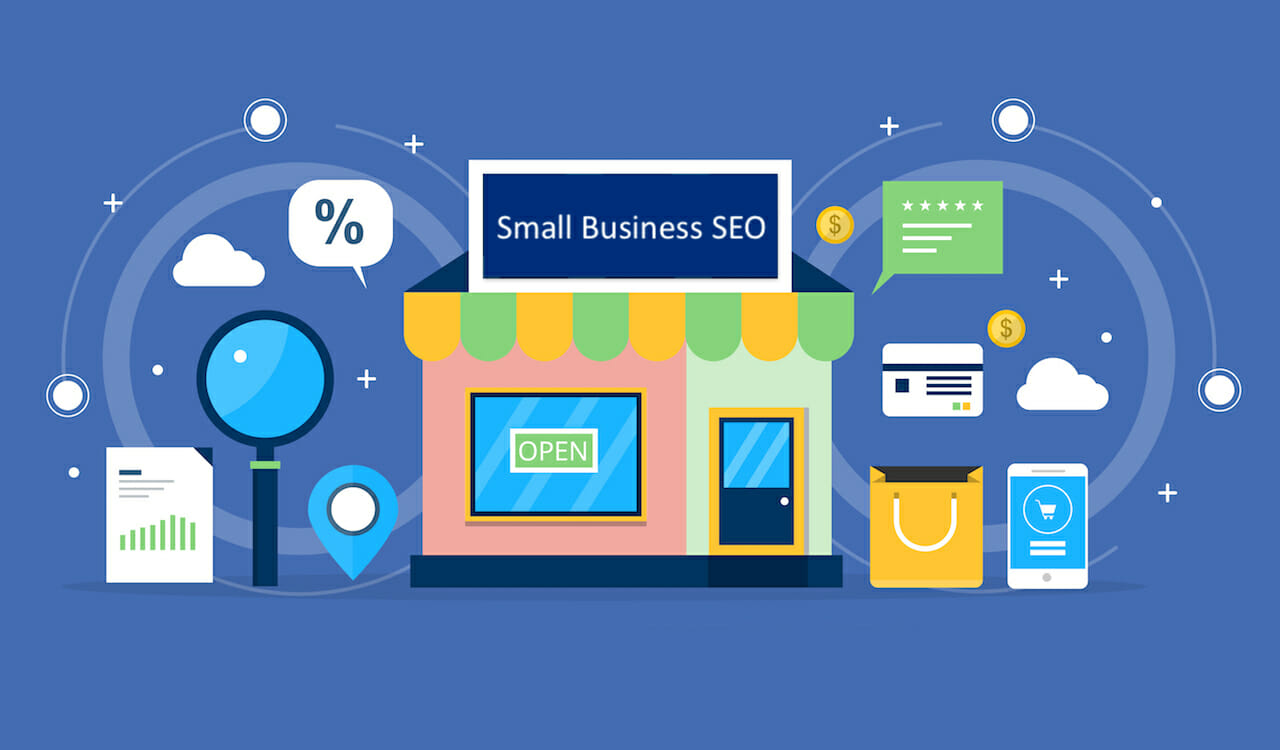 Search Engine Optimisation is a strategy no business with an online presence can do without. Small Business SEO is a crucial as the product or service it offers.
People are more likely to visit a site that appears higher in their search results. While those listed on second and third pages will get significantly less traffic.
The first page of search engine results doesn't have to be unattainable by small businesses. With the right strategy, they can beat the competition and get an even better ranking.
SMALL BUSINESS SEO
Mastering Small Business SEO techniques help build brand awareness for your company.
This is because search engine users are more likely to trust a site that is on the first page of Search Engine Results Pages (SERPs) than brands that are not.
If you are a small business owner, you should utilise Small Business SEO techniques to build a strong web presence.
This will ultimately result in your potential customers bypassing your competition and leading them straight to your online doorstep.
7 Key Benefits of Small Business SEO
1. BRING IN MORE CUSTOMERS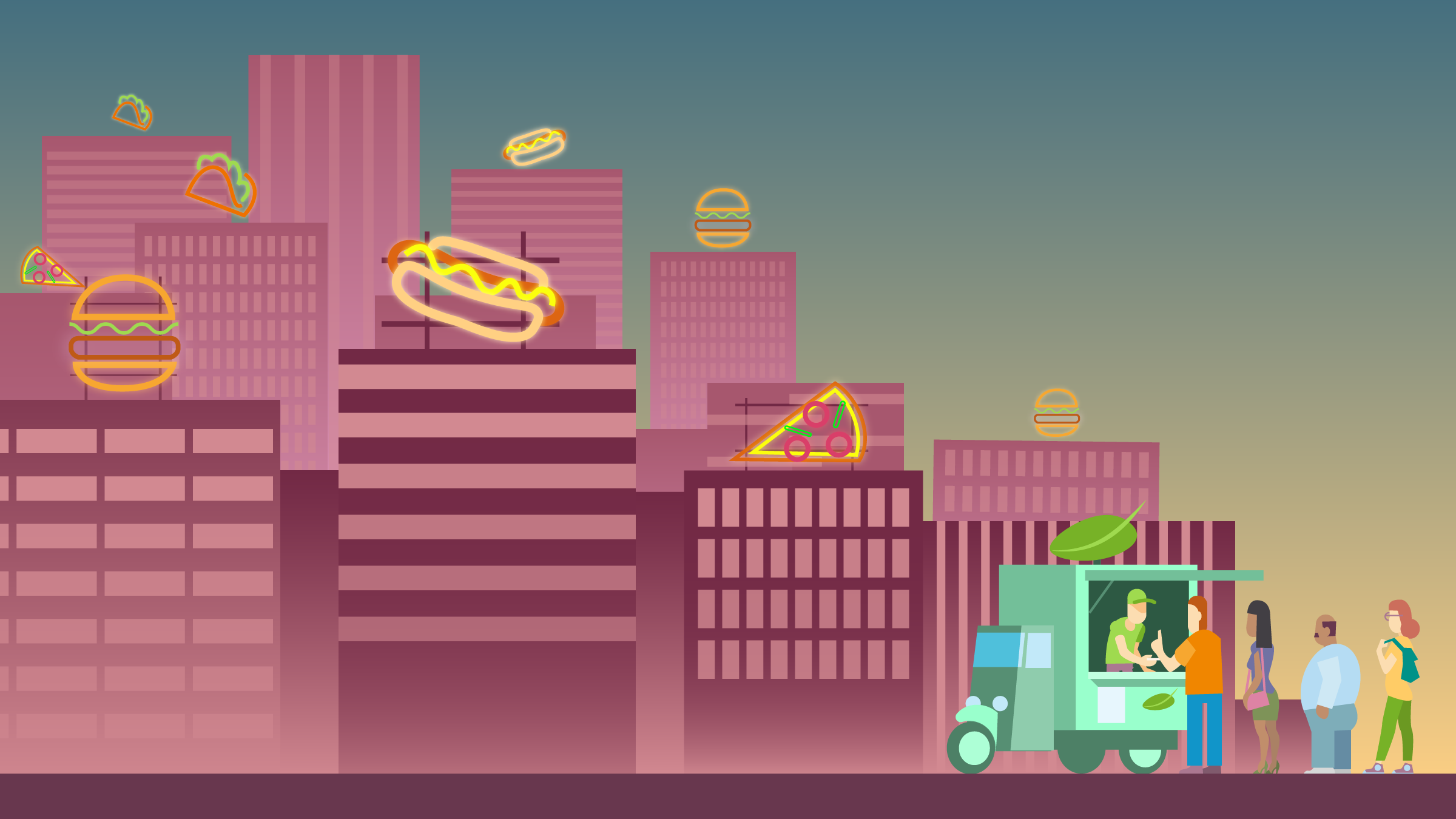 Did you know that the growth of the small business that has a website is two times faster than for those who are not present online?
No matter what sort of industry you are in, you should know that your buyers are online, waiting to be found.
The main goal of marketing is to get you some new customers. Small Business SEO does the same but uses different methods and strategies.
SEO is one of the most efficient and affordable marketing strategies that exists today.
Moreover, it will only bring in customers who are actively seeking to find your product or service.
2. BETTER CONVERSION RATES
SEO-optimised websites load faster, are easy to read and surf.
Additionally, your SEO-ed site will display properly on almost all types of devices, including mobile and tablets.
Websites that are easy to read and navigate grab and hold the attention of visitors.
That is, visitors to your site are more likely to become your loyal customers, subscribers, and returning consumers.
3. BRAND AWARENESS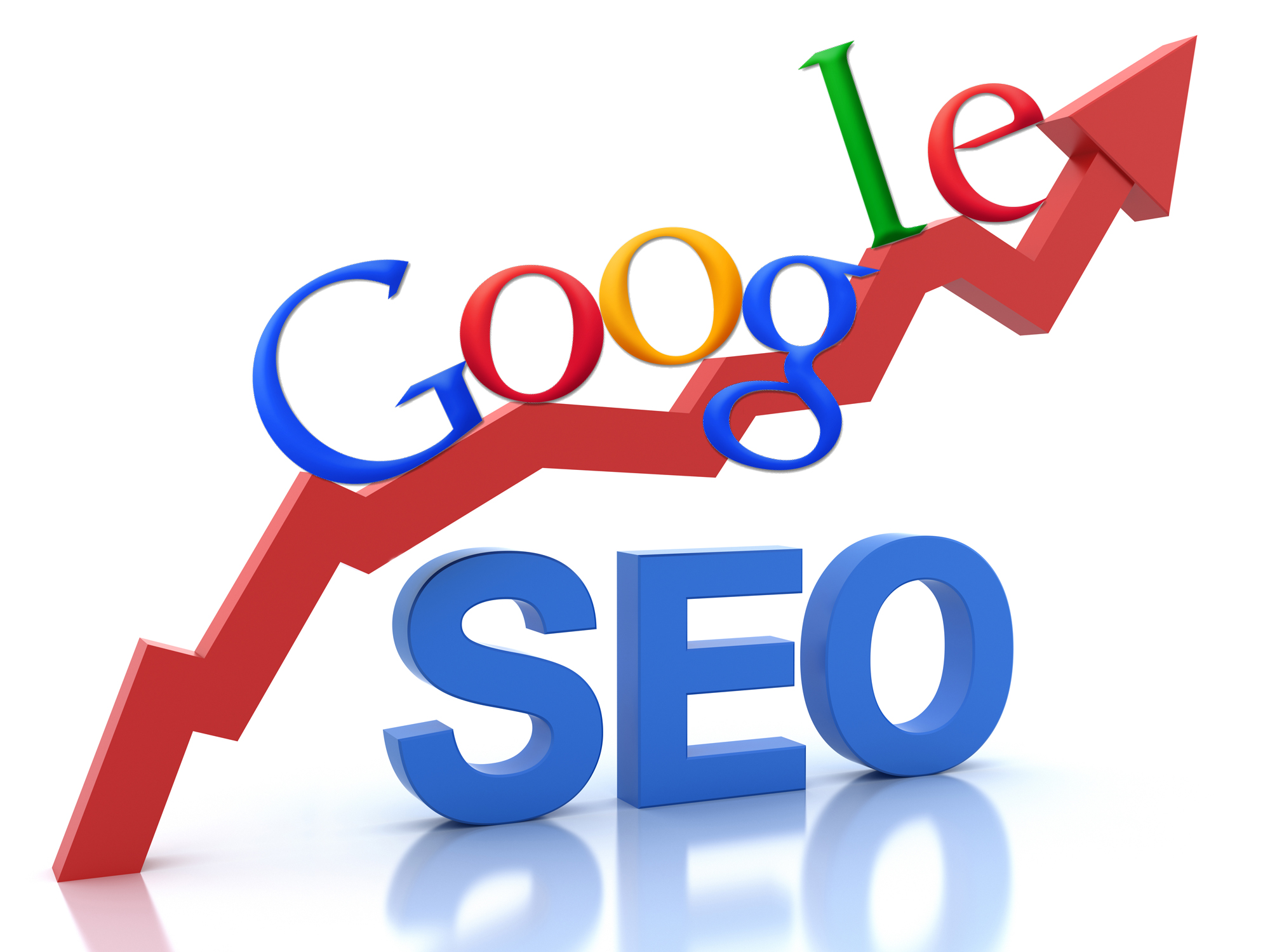 One of the benefits of getting higher rankings on the SERPs is building brand awareness.
When your site appears on the first page of major search engines your potential customers are more likely to trust your brand.
Especially when they search for a particular term, rather than other brands that don't have a strong web presence.
That is why small businesses that want to build better brand awareness (either locally or expanding nationally) must invest in SEO.
They must start gaining top rankings for the KEY terms related to their business.
Fundamentally, we are not in the 90s anymore, search engines and social media now play a significant role in making or breaking your brand.
4. MORE TARGETED TRAFFIC
Keywords are the most important elements of search engine optimisation. They tell us what prospective buyers are looking for and what their intents are.
That is, whether they are just getting informed, window-shopping or they are ready to make the purchase. Once you get to know that, you will be able to get more relevant traffic for your website.
After identifying the right search intent, SEO experts target the terms showing it. Targeting is one of the best advertising techniques for small businesses.
Your small business will not be wasting time and money on people who will never become your customers.
SEO will bring those that are actively searching for a product like yours right to your door.That is, on a landing page of your website.
5. SEO IS COST-EFFECTIVE
Small businesses usually have a limited budget that doesn't allow them to waste significant sums of money on marketing. That is the advantage of big companies.
However, an SEO strategy can be a way for a smaller business to get the same results as large corporate websites without spending a fortune on advertising.
PPC (Pay Per Click) advertising is indeed an effective way to attract new customers, but this strategy is more affordable for the big-league players who can afford it.
Smaller businesses usually cannot. What they can do, however, is to employ an SEO strategy that will get them where their big competitors are in terms of search results.
Your ranking will be enough to get you some new customers without investing in paid marketing campaigns.
6. THE RESULTS ARE LONG-LASTING
Investing in online ads will bring results, but they will last just as long as your investment does. Money spent on SEO will last longer since it will bring you new customers over a longer period of time.
Remember, when it comes to Small Business SEO, it is a marathon not s sprint as they say. That is, your SEO efforts won't bring instant rewards, but that is not the point of optimisation.
Your goal is for your small business to take one of the higher-ranking positions in SERP and remain there long enough to raise brand awareness and improve conversion.
Of course, you will have to maintain your SEO to stay on track, but that investment is far less substantial than paying for online and offline ads.
7. BYPASS COMPETITION
Let's take an example of two businesses that are in the same industry, selling similar products, at similar prices. One of them has an optimised website while the other has a non-optimised website.
Considering everything else is equal, which company do you think will attract more customers to their website from local searches? Which company will likely grow faster and become more successful?
The one with its digital doors open and is visible to its customers? Or the one with the shutters down and hidden in cyberspace?
Small Business SEO is very powerful. If your competitors are doing SEO marketing, you must ask yourself  – why haven't you invested in such a strategy yet too? We can help you.
Our SEO Specialist will work with you to tailor your SEO Solution and IT Services to Your Business Needs. To discuss your SEO Solution call 1300 833 574 and ask for Dale, or email info@healthybusinessbuilder.com.au
Have a look at our range of Holistic Services for your Business Growth.